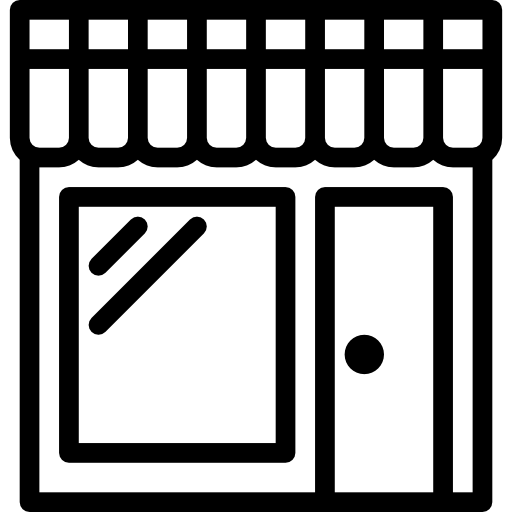 Brand Identity
Your brand is everything.  We can help you create an exciting brand by helping you decide on a name, logo, tone, tagline and typeface that will best reflect your businesses values and ensure that you appeal to all potential customers.
Web Design and Development
Web design is where we strive.  You should see your website as your shop front, no one wants to visit a shop with a cluttered and untidy window display, do they?  We ensure that every website that we develop is designed to generate leads and strengthen the brand behind it as well as ensure it is coded in the most SEO friendly way to help you rise above all within search engine results.


Imagery
Whether you need images for an advert, your social media or your website we can help either source the images online or arrange for them to be taken so you get exactly what you're after. Maybe you need a video to keep up with the latest trends?  We can storyboard, capture and produce the most picture-perfect creations to help portray your business in ways you could have never imagined before.
Marketing
Effective marketing starts with a considered, well-informed marketing strategy. A good marketing strategy helps you define your vision, mission and business goals. We can help you develop a marketing plan to identify your best customers, understand their needs and implement the most effective marketing methods that work for you and your business.


Online Presence
We can set-up, promote and manage all of your social media channels. Social media is a huge part of everyday life with 2.34 billion people using it worldwide it is becoming increasingly important to ensure that your business takes advantage of everything it has to offer.